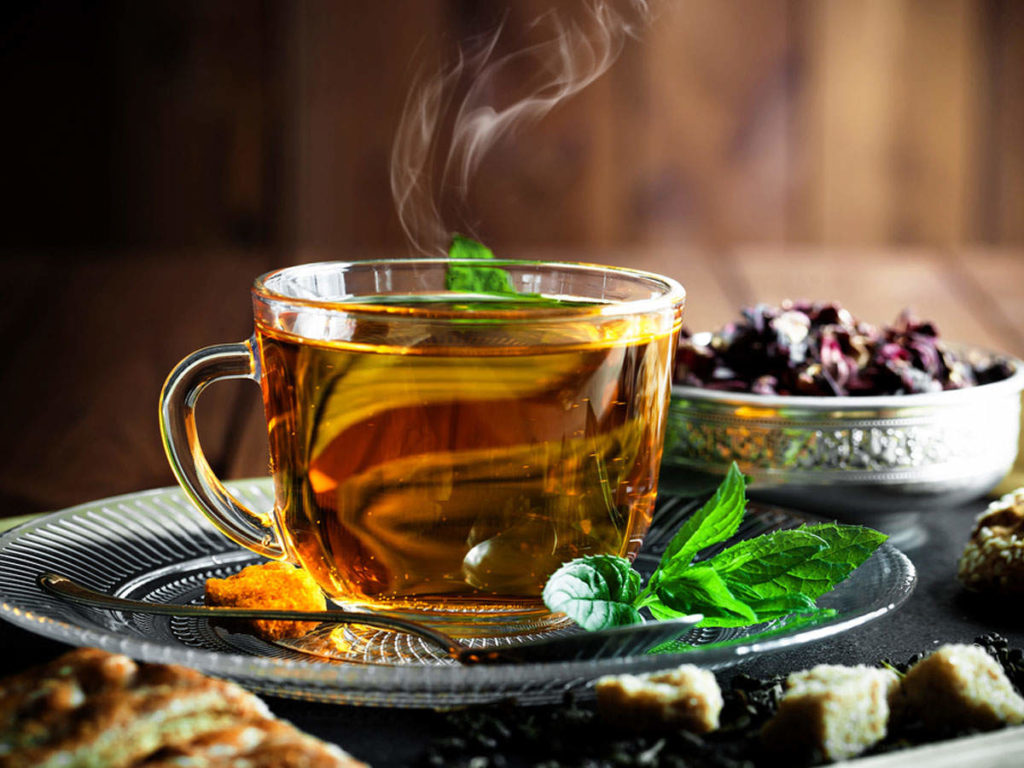 Read this Web MD article about the health benefits of teas.
From green tea to hibiscus, from white tea to chamomile, teas are chock full of flavonoids and other healthy goodies .By Julie Edgar
Regarded for thousands of years in the East as a key to good health, happiness, and wisdom, tea has caught the attention of researchers in the West, who are discovering the many health benefits of different types of teas.
Studies have found that some teas may help with cancer, heart disease, and diabetes; encourage weight loss; lower cholesterol; and bring about mental alertness. Tea also appears to have antimicrobial qualities.
"There doesn't seem to be a downside to tea," says American Dietetic Association spokeswoman Katherine Tallmadge, MA, RD, LD. "I think it's a great alternative to coffee drinking. First, tea has less caffeine. It's pretty well established that the compounds in tea – their flavonoids – are good for the heart and may reduce cancer."
Although a lot of questions remain about how long tea needs to be steeped for the most benefit, and how much you need to drink, nutritionists agree any tea is good tea. Still, they prefer brewed teas over bottled to avoid the extra calories and sweeteners.
At NKH, we have used our donations to prepare and blend the herbs for you. It had required time, knowledge and skills , and we do it with pleasure. Here are the varieties we offer:
Anti-Stress : to assist with anxiety and the symptoms of high stress
Detox-Wellness: To promote release of toxins and heavy metals
Immune Booster: to assist with the modulation and strength of your immune system
Allergy relief : to reduce inflammation and discomfort of environmental allergy
Strong as a bear: to favor a healthy libido
Relaxing Nervines: Promotes sleep and relaxation of the autonomic nervous system
Thermal tea: to heat up your metabolism and bring comfort and warmth
Cope with Stress: Help with extreme fatigue brought by stress and over work.
Go easy: Provide temporary relief of Symptoms of constipation
Liver Cleanse: Assist with liver health
Relax and digest: Promote healthy digestion : absorption and elimination
Lemon Ginger: This isa powerful inflammation modulator and health promoting.
As you make your donation, you'll be able to tell us what tea you want and the amount and your shipping information. Suggested donations: Bag of ta blend $10, shipping $5. Donate more if you can, we'll use it lovingly.