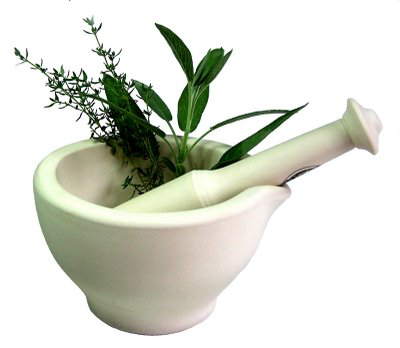 Book your appointment and make your donations
As a fund raising strategy, we are offering naturopathic consults over the phone. Wherever you are, you may use our consulting services. Our practitioners are knowledgeable and experienced to assist your healing journey. Support our activities, please donate what you can.
Suggested donation is: $50. Donate below.
If you wish to speak to Dr. Martine Delonnay, ND and get alternative medical advices, please make a donation and book your appointment.
Conditions often addressed:
-digestive issues: Acid reflux, constipation, c-diff
-Stress and anxiety, sleep issues
-Fatigue, chronic lack of energy
-Chronic diseases: diabetes, cholesterol, High blood pressure
-Recovery during and after cancer care
-Male issues: Libido, ED, Prostate issues
-Female : menopause assistance, vaginal issues, hormonal issues.
We want to improve lives, we want to create more smiles
We want to sustain healthy living on our Planet
We want to accompany future generations in taking the lead with nobility and confidence.
We thank you for your interest in our projects