"A dollar…a tree"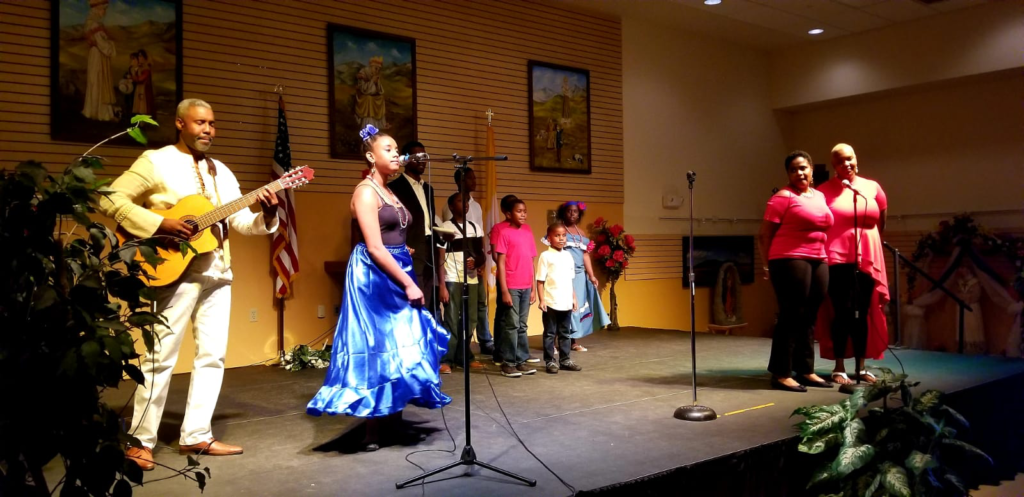 We are raising funds to reforest Haiti. We're starting with the " Plateau central". Our goal is to plant 20.000 trees starting on Dec 2019. For each dollar that we receive we will apply it to plant and insure the growth of a tree. To raise the funds we organize an annual charity concert on the last Saturday of June at La salette Shrine in North Attleboro MA. We also maintain other fundraising activities like bake sales, artisanal sales. We welcome your donation as small as it could be it will help a living heart.
C.O.A.C.H program
Community outreach and cultivation of health. We are looking for sponsors who will fund our wellness educational programs to the community. We are recruiting highly experienced professionals like Medical doctors, Naturopathic Doctors, Massage therapists, Acupuncturists, Herbalists and others to provide classes and treatments to the community in the optic of integrating a productive lifestyle for optimizing health and longevity.
"Build the Future"
Youngsters today, Elders tomorrow. Life is that perpetual cycle. We are organizing educational and safe entertaining activities to support youth volunteers. Our hope with this program is to prepare future generations to take on the lead and continue improving the enlightenment of human kind. We bring our young children and teens to museums, to amusement parks and even to visit other countries. We teach them how to cook, how to sing, how to assist an elder etc… We are consistently creating new projects to fulfill their spare time and keep them in a productive environment. If you wish to join our group or donate please write us at nkhforlife@gmail.com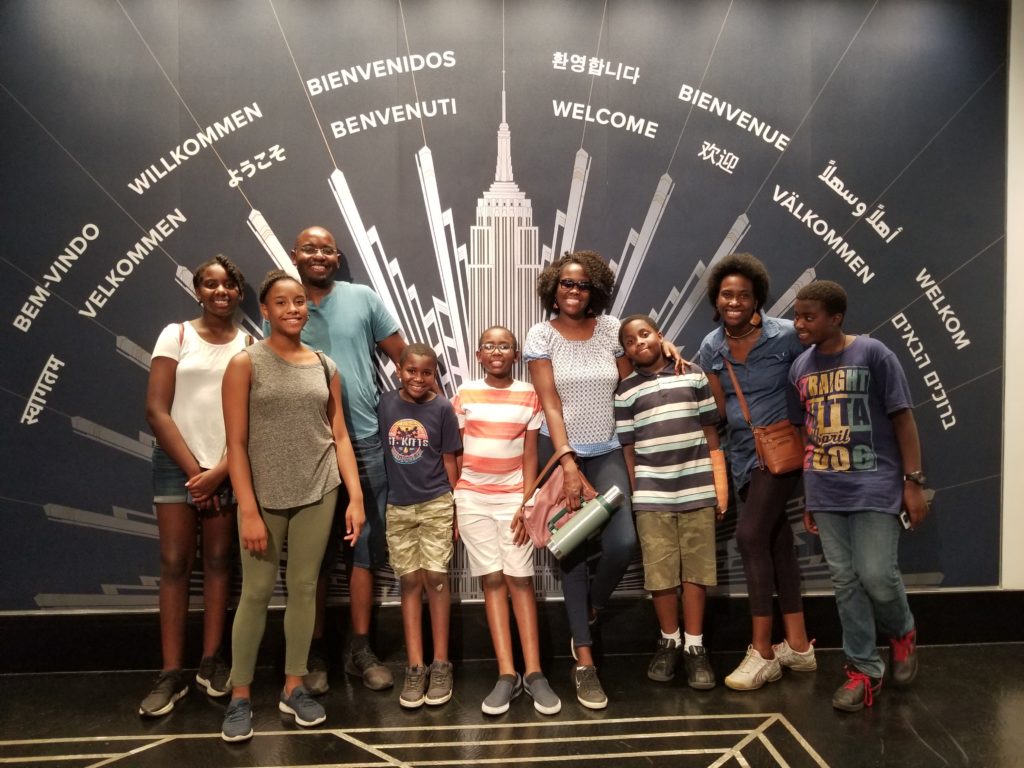 We want to accompany future generations in taking the lead with nobility and confidence.
We thank you for your interest in our projects
After clicking on the button, you'll be redirected to choose which program you wish to fund and your desired amount. As large or as small as it is, we are honored to put your donations at work for a brighter tomorrow.